"Zelda Games On CD-i" is the name of the 96th episode of Replay. Unlike most Replays, this one has two featured games in addition to the Replay Roulette, Hotel Mario. The featured games are:
Link: The Faces of Evil
Zelda: The Wand of Gamelon
This episode is hosted by Andrew Reiner and features Jeff Cork, Phil Kollar, and Kyle Hilliard. Kyle plays the featured games and Roulette.
The CD-i system and games are not from the Vault; they are owned by Kyle. He bought the system and games as a gag gift for his wife whom was starting a Zelda collection.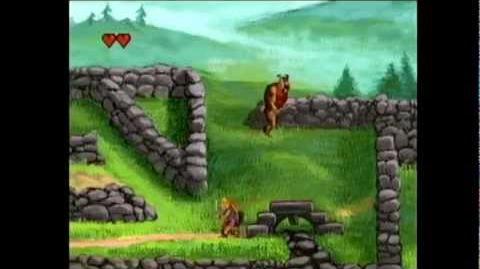 External links
Edit